In Signed by Simone G. we are firmly committed to the formation of the professional hairdresser - stylist, and we provide you with tools to help you diagnose hair alterations. Broadening your hair knowledge, it will help you deepen your work's functions.
Trained and equipped, in your salon you can carry out different tasks such as examining the scalp, perform bulb analytics, recognise different capillary problems, diagnose a scalp disease, apply a treatment in the salon, or make capillary peeling (vital for the correct absorption of the product).
Getting ready for these functions, you will be able to attend the great demand of customers that surely they need professional help on common problems of the hair, such as the hair falling, grease and dandruff.
Signed By Simone G. provides a wide range of specific products for high quality capillary care, which manage to solve the different types of hair problems.
But the good functioning of the treatment and the obtaining of the total success, depends on treating each case individually, recognizing the problem and applying the type of treatment that it requires.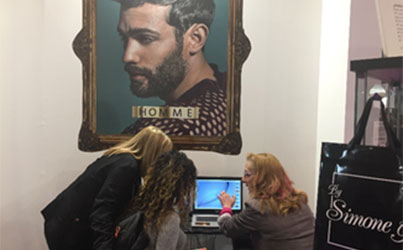 As a professional in Signed By Simone G. we offer you information and material so that you can attend to these hair problems of your customers:
We offer you information about the capillary problems and their treatments.
We provide you with diagnosis materials: micro-camera to carry out the capillary analytics in your own beauty salon.
We facilitate a communication channel with the trichologist to answer doubts and to attend the queries when most complex cases occur.
We provide the displacement of technicians and specialists in capillary trichology to carry out the analytics.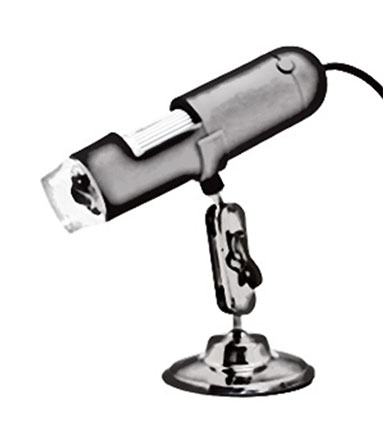 Contact us and we will help you to take a leap in your professional career so you can offer a more complete service in your salon.
If you are a professional in the sector, do not hesitate to contact with us and offer a quality plus in your salon.